PROFESSIONAL
AUDIT

FIELD
SERVICE

LIST OF
WEAR ITEMS

CONSULTATION
& ADVICE

TECH
SUPPORT

REMOTE
ASSISTANCE
Service and Maintenance
Being a good machine manufacturer is only part of being a full-service supplier to our customers all around the world. Tishma Technologies offers complete system support before, during, and most importantly after a machine has been installed. We are committed to responding rapidly, and efficiently to ensure maximum uptime for our customers.
Maintenance Kits
---
Instead of fixing problems when they arise all you have to do is construct a plan for timely maintenance and Tishma Technologies' Maintenance Kits will provide all the parts you need to replace during machine maintenance. This means minimal downtime to complete the rebuild and greater performance.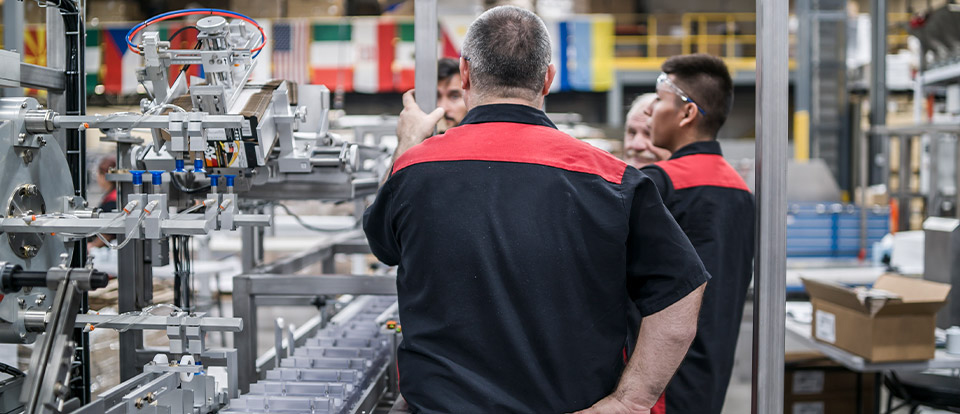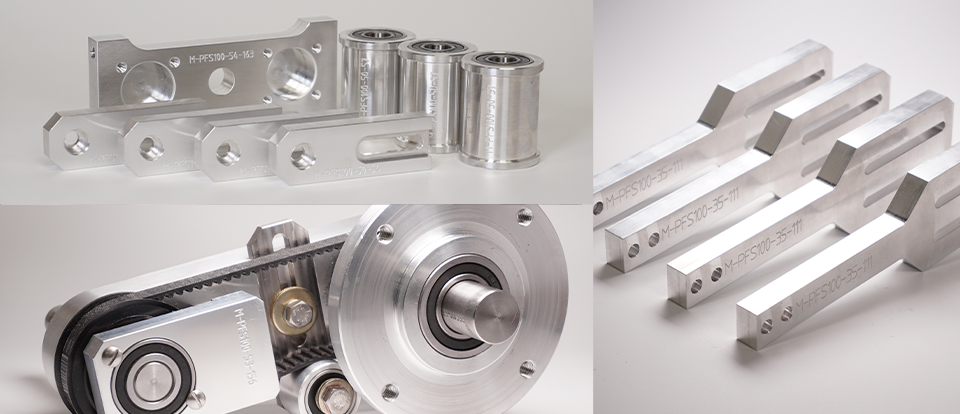 Easy Part Identification
---
All spare parts manufactured by Tishma Technologies are engraved with a part number.
Engraving helps you to quickly identify the part. You don't have to save the ID tag or wondering which part is for which machine.
When it's time to replace an engraved spare part, you won't have to look up the part number in the manual to replace it; you can immediately contact us for a
replacement or take the right part from your inventory of spares.
Retrofits
---
Add years of life to your machines at a fraction of the cost of new one! Retain your machine's competitive edge by upgrading obsolete components with new technology that optimizes usability, supportability, and capability. Specially designed retrofit kits will help:
Support new applications
Achieve or exceed original run speeds
Aid in recovery from changeovers
Eliminate costly bottlenecks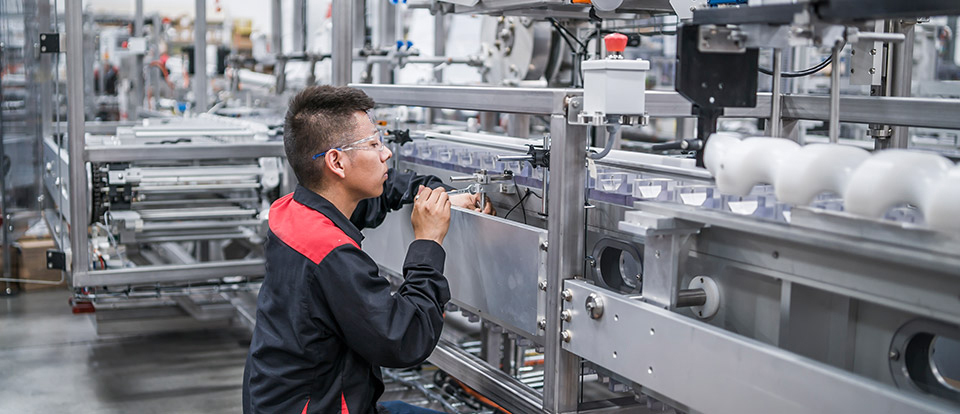 Do You Need Assistance With Your Tishma Packaging Machine?
CALL US!
Get in touch to learn more about how our end-of-line
packaging solutions can help meet your business goals.