PHARMACEUTICAL PACKAGING
SERIALIZATION AND LABELING
Ensure compliance with all pharmaceutical packaging regulations regarding tamper evidence, labeling, and serialization with Tishma Technologies packaging machines!
Tishma Technologies packaging equipment is available with a variety of printing and labeling features that can be integrated with each of our packaging solutions to meet your packaging needs.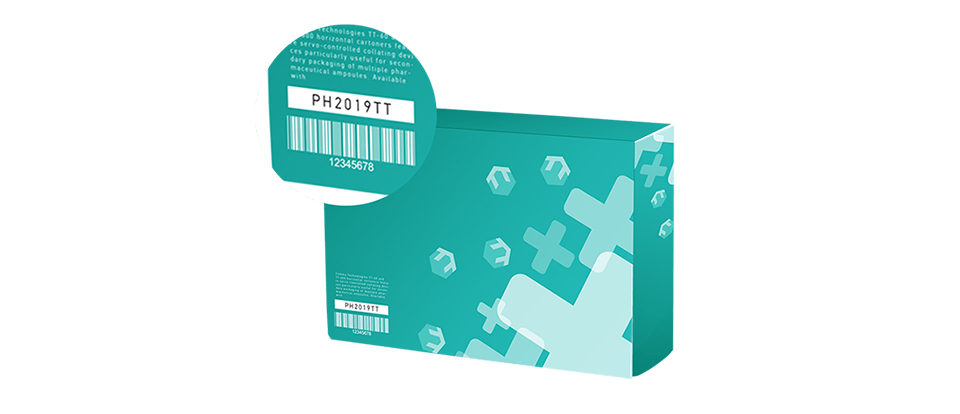 TISHMA TECHNOLOGIES CARTONERS AND CASE PACKERS
Tishma Technologies Cartoners and Case Packers can handle any printing and labeling challenge, regardless of package type, package or label/code size or a label/code application.

High-speed laser and inkjet printers for printing data or codes on a label, or directly onto carton.

Labelers for wet glue or sticker labels, suitable for any label application.

Application of tamper evidence stickers and carton seals.

Application of embossed codes, Braille or other data.
SERIALIZATION AND LABELING PACKAGING MACHINERY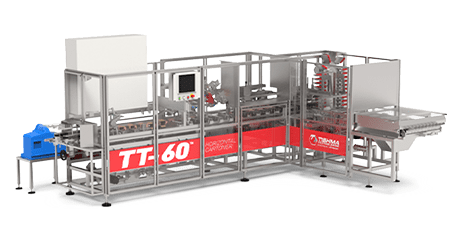 ---
The TT-60 can reach speeds up to 100 CPM (cartons per minute) and it is great for multi-packing applications. It can collate products, and load them into a carton, or a display pack. Applications include pouches, blister packs, carded items, and numerous others.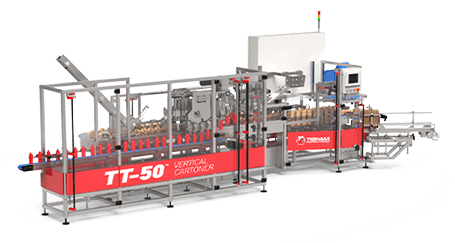 ---
The TT-50 is a vertical cartoner for hand load applications, available with automatic bottle loading and count weigh scale interface. The TT-50 is compact, portable, easy to use and changeover, and it reaches speeds up to 140 CPM.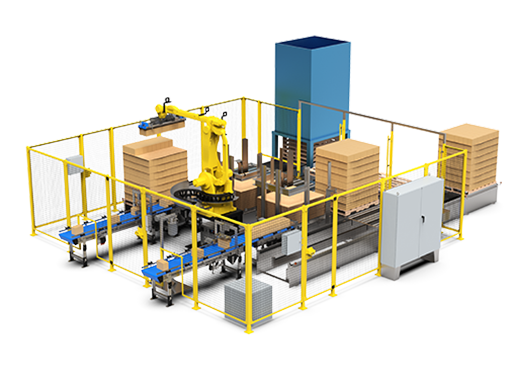 ---
Whether you are in a search for robotic, gantry, or collaborative palletizer, Tishma Technologies has the solution for you.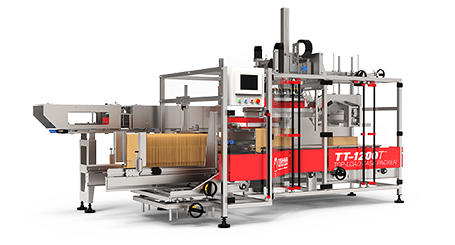 ---
Horizontal Cartoners can be integrated with our TT-1200 top-load robotic case packer that features flexible speeds, multiple pack orientations; with a low case loading height and can reach speeds up to 20 cases per minute.

SAFETY AND QUALITY PROCEDURES
In order to be considered client-ready, every machine has to go through a set of checklist-based tests. Transparent testing documentation and clear testing criteria ensure machine compliance with all necessary requirements. No machine "leaves" Tishma Technologies without passing all the tests.