PACKAGING AUTOMATION FOR MEDICAL SUPPLIES AND PHARMA PRODUCTS
Are you facing high demand? The pandemic is accelerating the transition to automation. Though many companies might be hesitant to make capital investments in a crisis, economic literature shows that these investments are made especially during a crisis. Is it time to expand your packaging capacities? In line with all current standards in the Pharmaceutical industry, we are offering high-speed, state-of-the-art primary and secondary packaging machinery for most medical and pharmaceutical products: protective equipment, masks, gloves, goggles, pills and tablet blisters, vials, ampoules, syringes, stick packs and sachets, etc. Integration with your existing packaging line is also an option.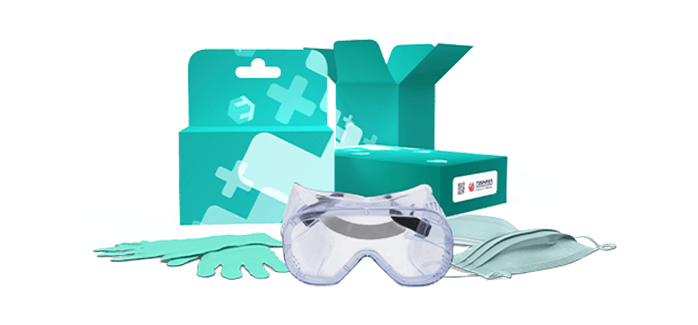 CARTONERS FOR MEDICAL PRODUCTS

Tishma Technologies' cartoning equipment is custom made according to your specific needs offering precision, superior product handling, speed, and efficiency. Washdown construction allows the machine cleaning and maintenance according to all sanitary standards. Each cartoning machine is available with various printing and labeling add-ons, which are now crucial in the pharma industry due to recent track-and-trace laws and demands for serialization. The quick changeover and the flexibility of our cartoners will help you decrease the costly downtime. Compact footprint and modular design of Tishma Technologies cartoning equipment will allow you to make the best possible use of your floor space. Let us know what are your packaging needs, and we will offer you the best solution for your business.


POUCH PACKING MACHINES FOR
PHARMACEUTICAL PRODUCTS
Check out the Flex7, a premade pouch fill and seal machine, compatible with all standard filling equipment! The Flex7 features quick changeover, small footprint, and the largest pouch size range on the market! The Flex7 is an ideal packaging solution for medical and pharmaceutical powders, capsules, tablets, cotton balls, soap, and other healthcare products. It is also commonly used for secondary packaging of single portioned vitamins and supplements. Utilize the power of Flex7, and pack any kind of non-liquid medical or pharmaceutical product with a single machine!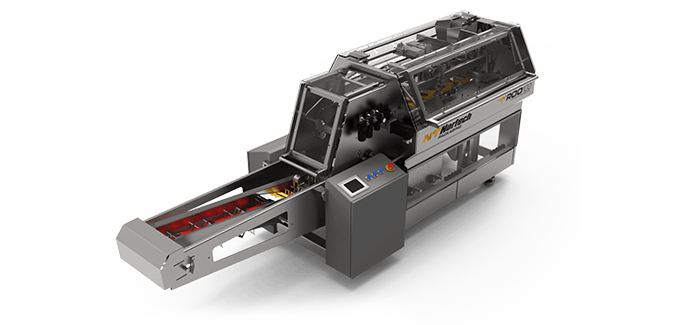 CASE PACKERS AND PALLETIZERS
In this time, many healthcare facilities face challenges in providing adequate medical care due to shortages of critical medical equipment such as ventilators, protective masks, and other gear. Manufacturers of medical and pharmaceutical products worldwide are investing in case packing and palletizing automation to deliver their products to the ones that need them most, as quickly as possible. Expand your capacities with our palletizing and case packing equipment!