PEOPLE WITH A PASSION FOR AUTOMATION

PACKAGING AUTOMATION EXPERTS
Tishma Technologies designs and manufactures high quality, high-efficiency packaging
machinery, and packaging systems. Our products are used worldwide in most major
industries including Food, Pharma, Confections, Cosmetic, Beverage, and many others. We
integrate quality craftsmanship, top-notch technology, and modular designs to
accommodate your automation requirements.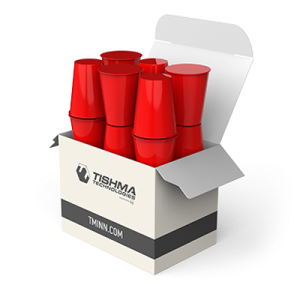 ---
Our cartoning machines for primary and secondary packaging provide flexibility, quick changeover, high-speed (up to 1,000 cartons/min.) and superior product handling.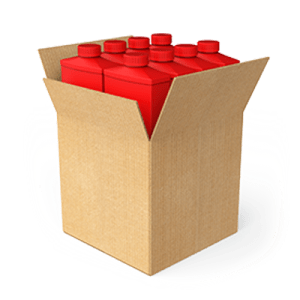 ---
Our top load and side load case packers feature a large case size range, providing flexible collation systems and high-speed product handling for different case formats.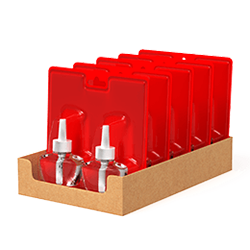 ---
Tishma Technologies Tray Packers feature tray loading and tray forming applications. They are available with tuck or glue closing systems, and different robotic tray loaders.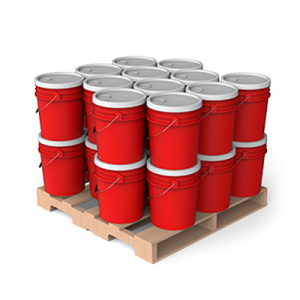 ---
Tetristack palletizers are equipped with a Pallet loader, full pallet discharge, docking stations for easy locating, integrated forklift inserts, and an adjustable infeed conveyor.
WHY US?

QUICK
CHANGEOVER
Quick and easy changeover allows you to achieve high efficiencies while maintaining flexibility

COMPACT OVERALL
FOOTPRINT
We utilize our experience to deliver compact, high-quality, long-lasting systems that help you save your floor-space

USER FRIENDLY
HMI
Our HMI allows the operator to progress through it intuitively and logically, which contributes to overall efficiency

MANUALS
AND DOCUMENTS
We provide all documentation necessary for staff training, machine maintenance or standardization

SPARE PARTS
SUPPORT
Our service technicians and spare parts inventory keep thousands of our machines operating efficiently all around the world

WASHDOWN
DESIGN ABILITIES
We make sure that every component can withstand the cleaning process according to your industry standards
INTEGRATED PACKAGING SYSTEMS
Our cartoners, case packers, and robotic palletizers will allow our customers single source
supply for the full end-of-line packaging requirements.
PRODUCT / PACKAGING TYPE
Tishma Technologies offers automation solutions for your product type within your industry.
Shown below is a small sampling of some of the different products we have experience
packaging. If you do not see your industry or product, do not hesitate to send us a picture
of your product and our team will contact you – after all, we can pack almost anything!

DO YOU NEED ASSISTANCE?
GET IN TOUCH
Whether you are looking for a pouch packaging, cartoning, case packing or palletizing solution, we are ready to help. If you are not sure which solution is the best for you, get in touch with us and let us know what you need. We will create the perfect solution together.